When you think of a destination wedding, you think of sunsets and the sea, this was a dream wedding! I flew to Mexico to photograph Kelly & Eloise's Mexican wedding and I enjoyed every second of this wedding.
They invited close friends and family to join them on their special weekend. Everyone was in a very relaxing mood, surely due to having margaritas, mexican beer, great food and getting some vitamin D from the sun. On the day of the wedding we had perfect weather and a beautiful ceremony on the beach. Afterward the bride & groom where showered with rice and everyone cast a stone into the sea with some well wishes for the couple.
"The Sea, once it casts its spell, holds one in its net of wonder forever"
~ Jacques-Yves Cousteau ~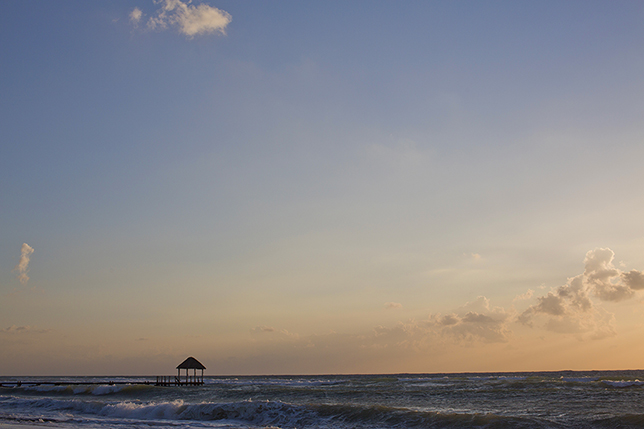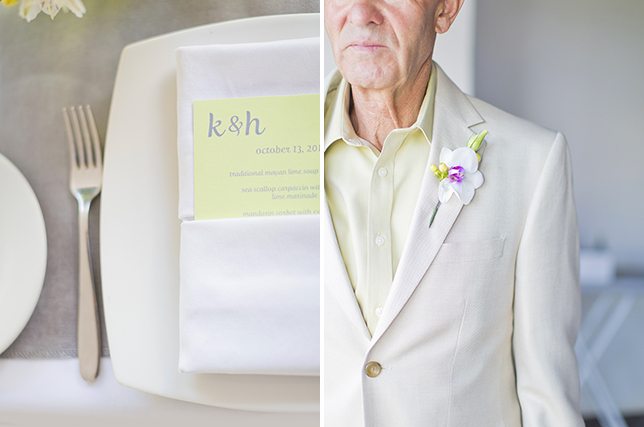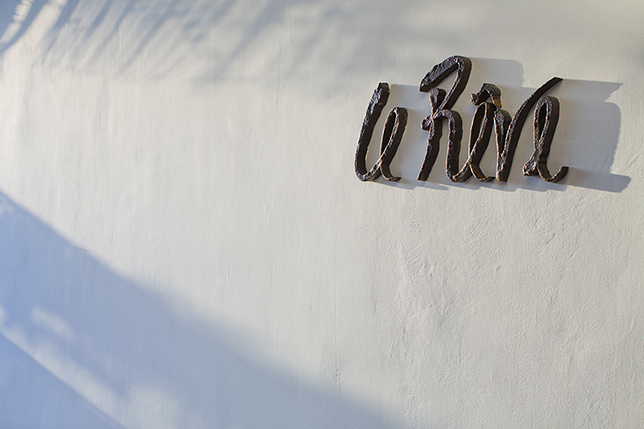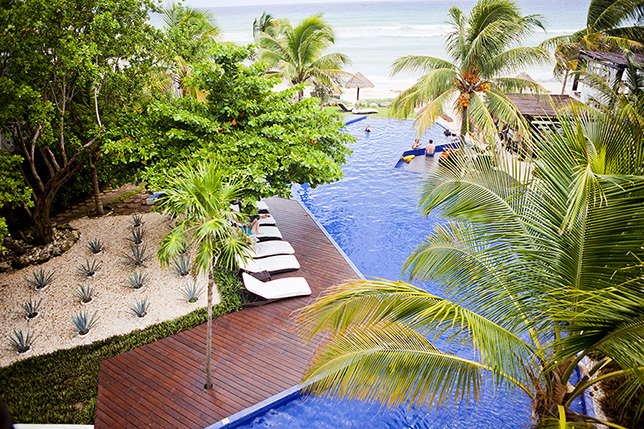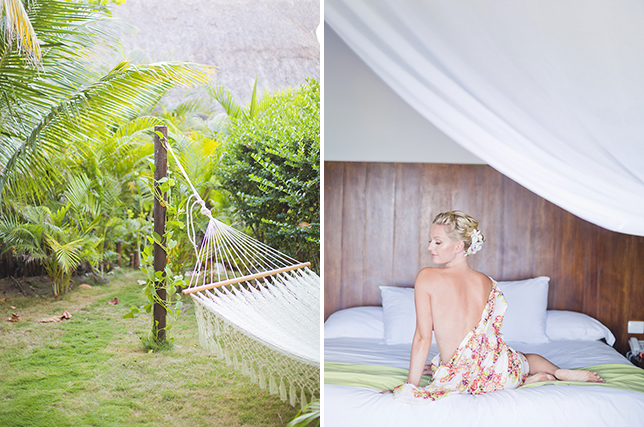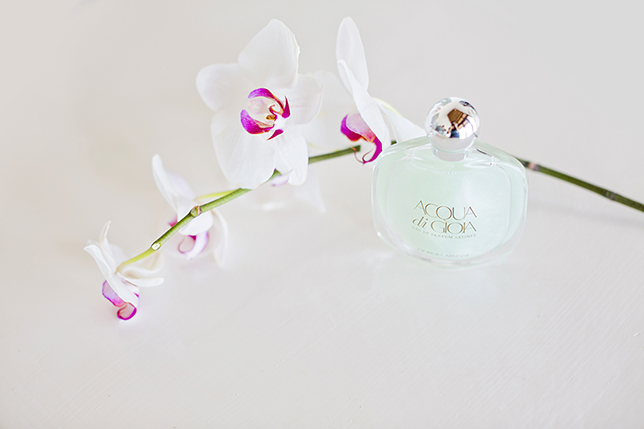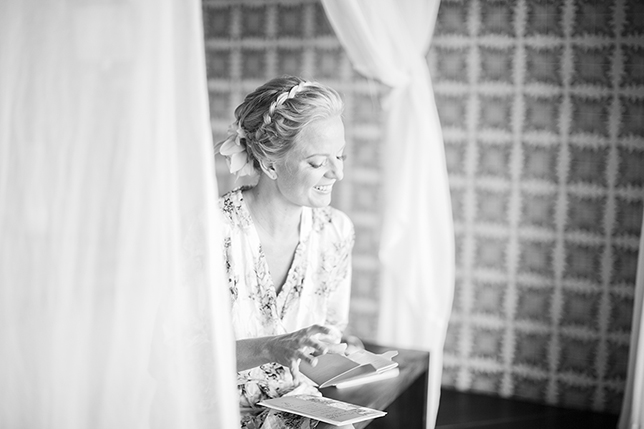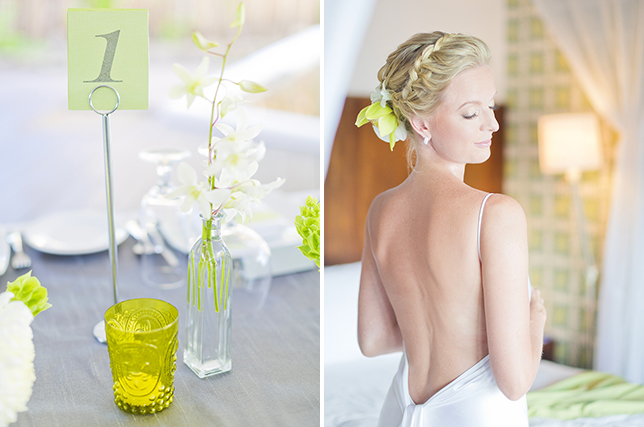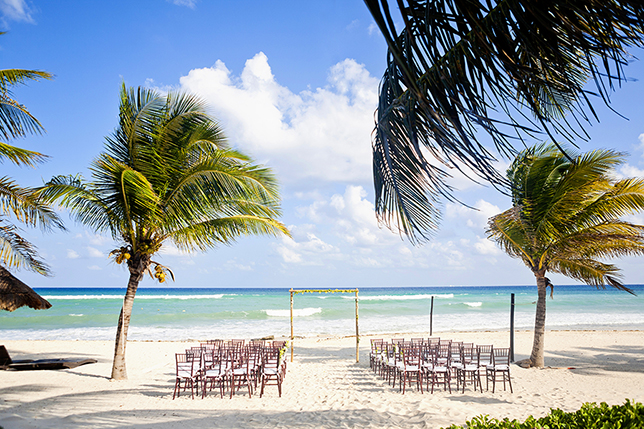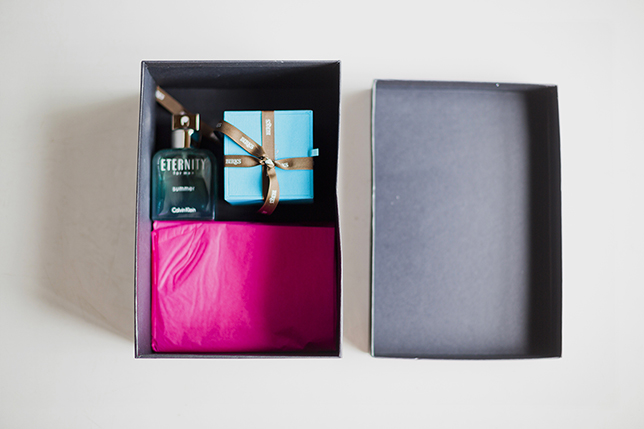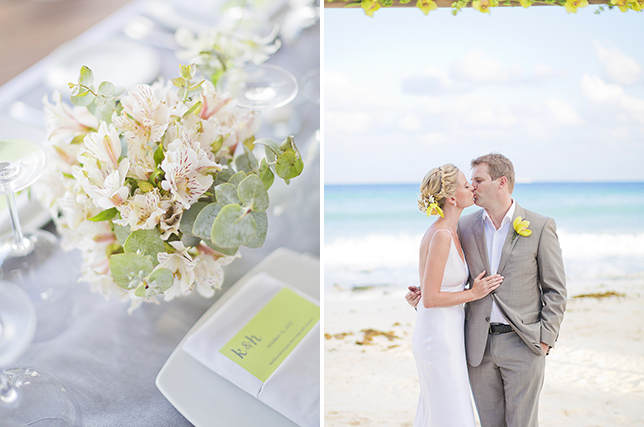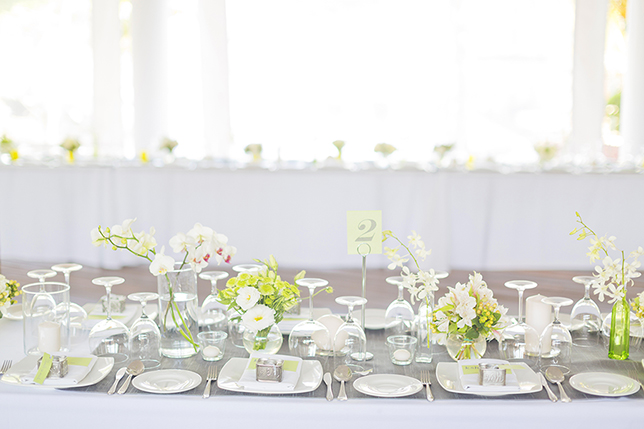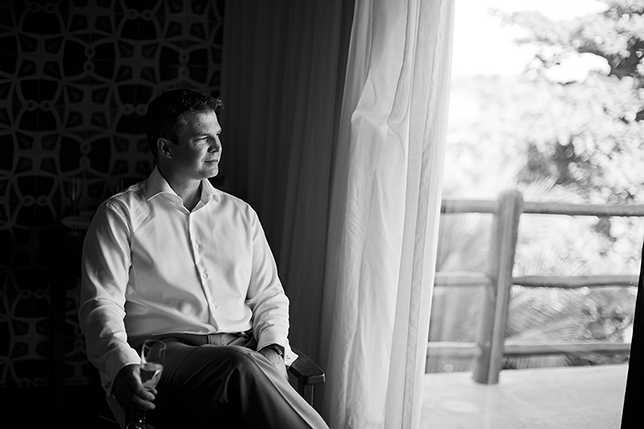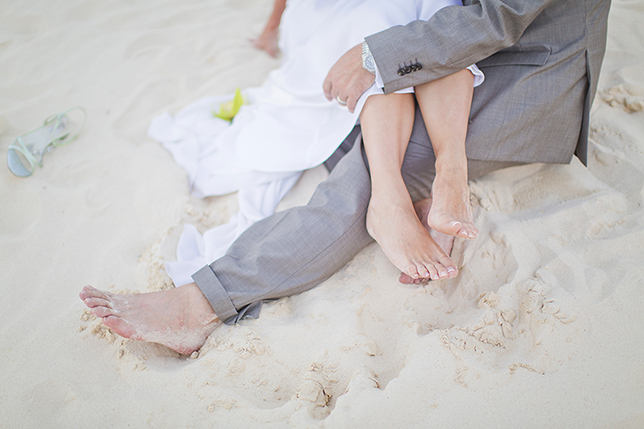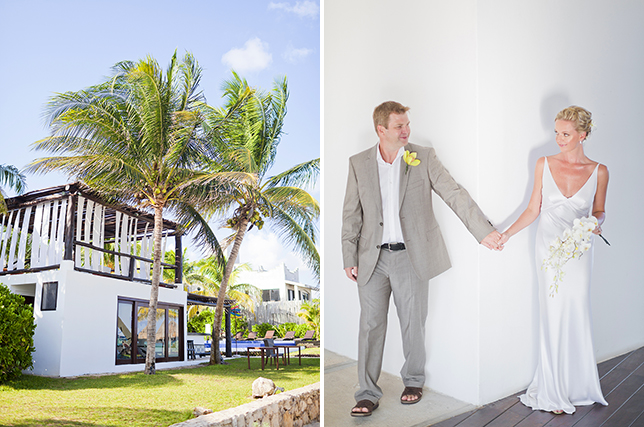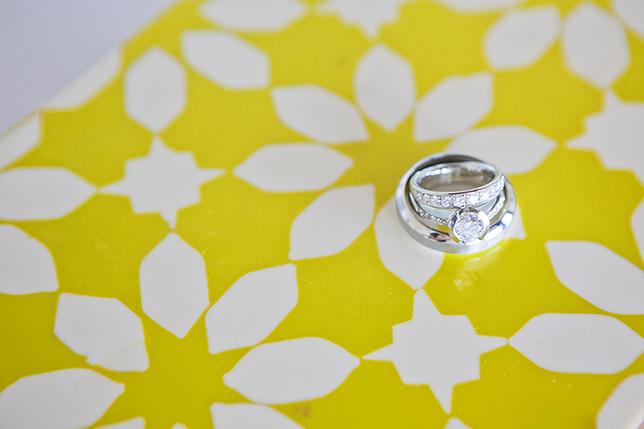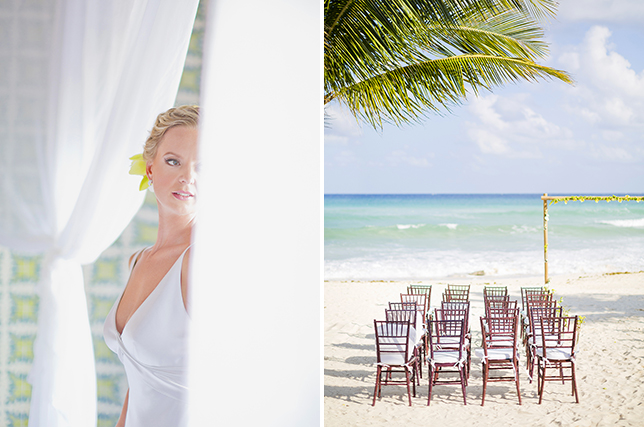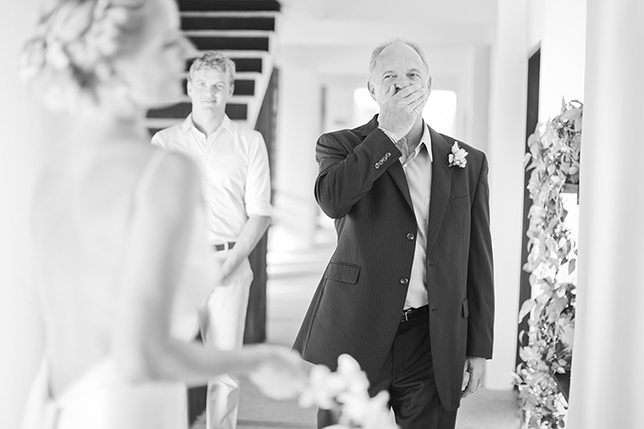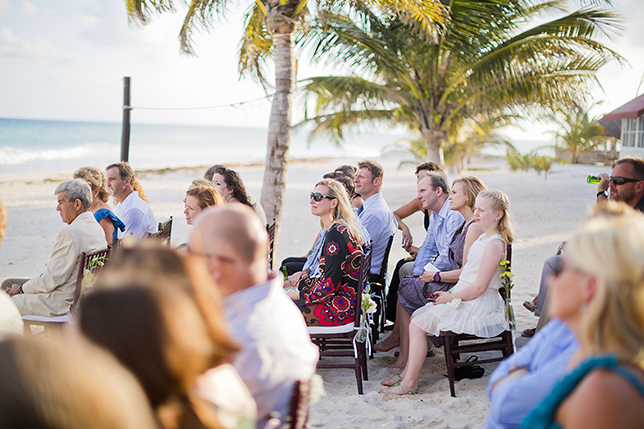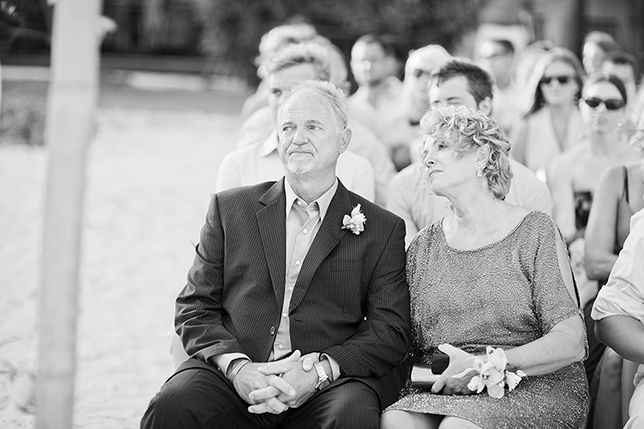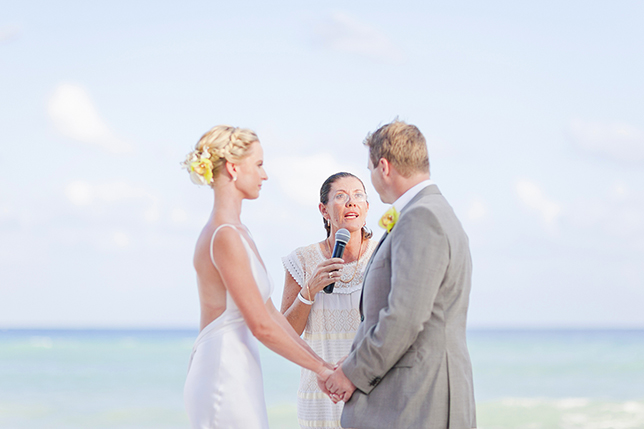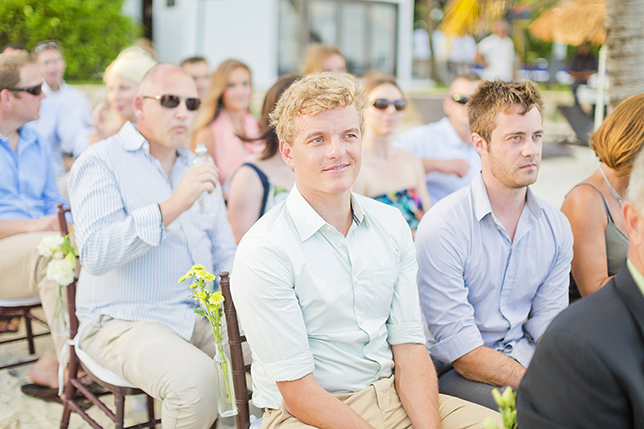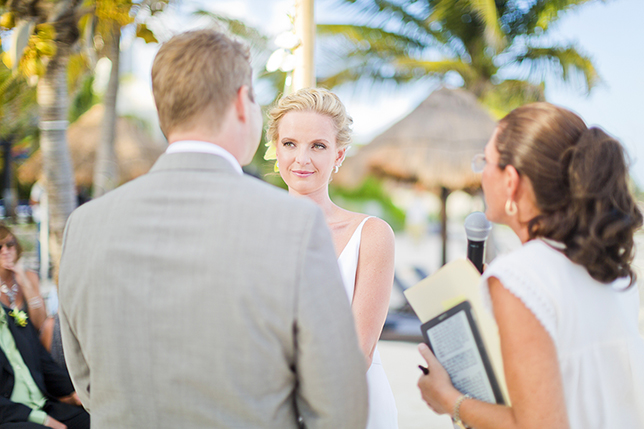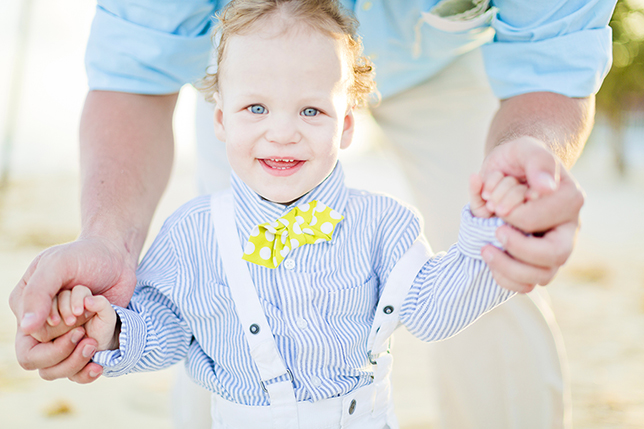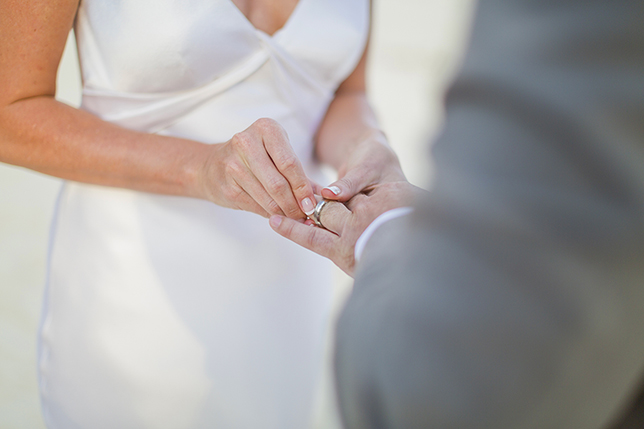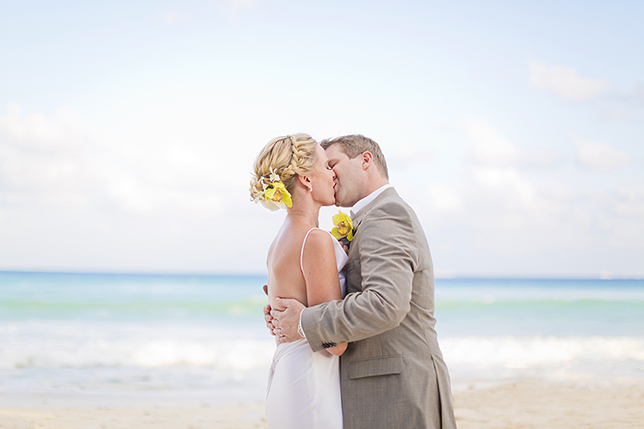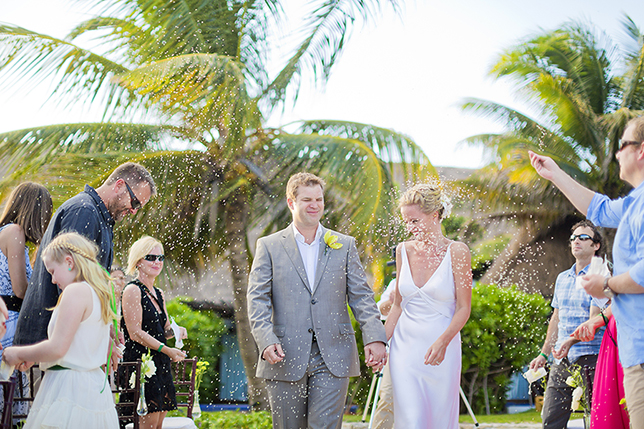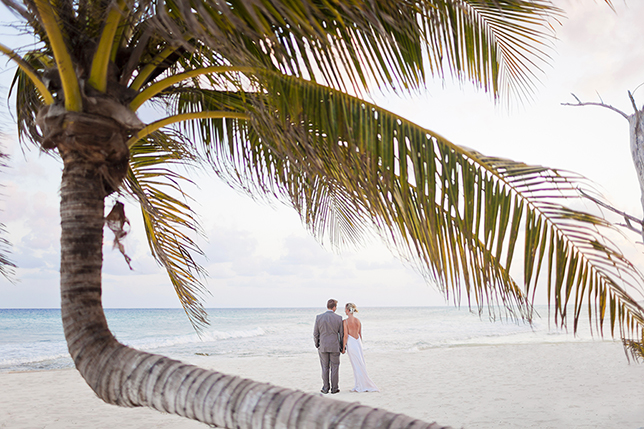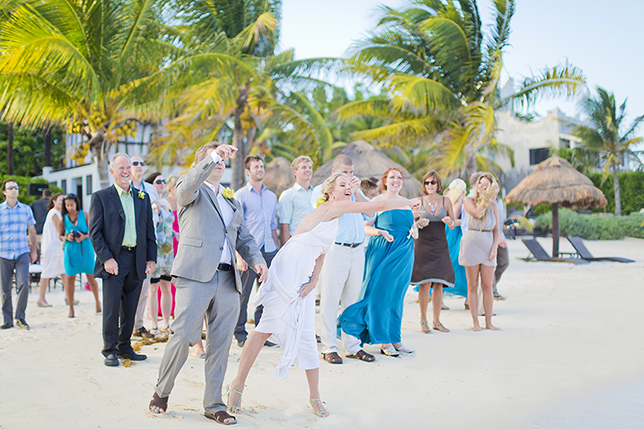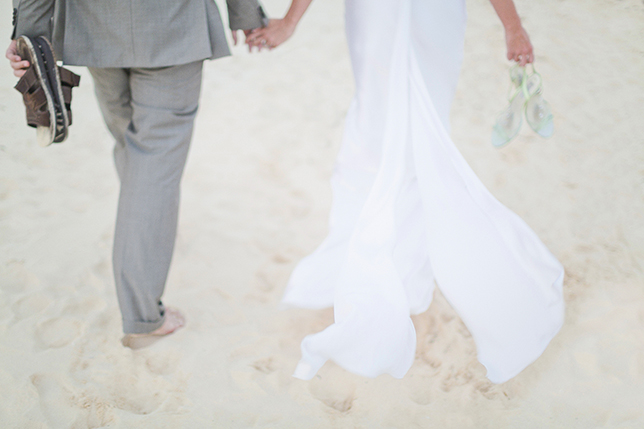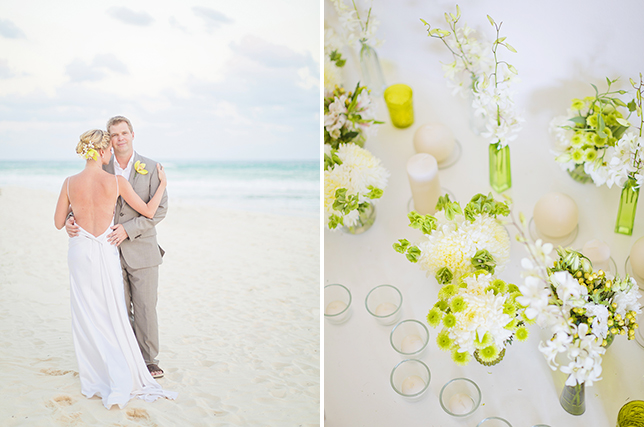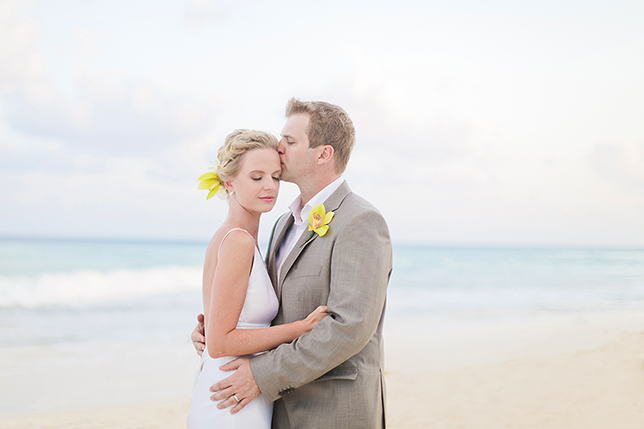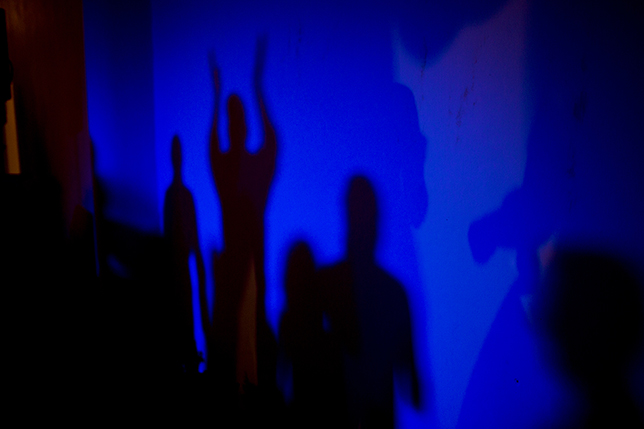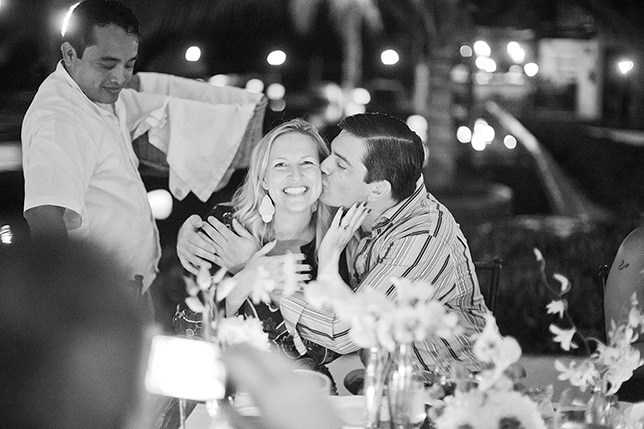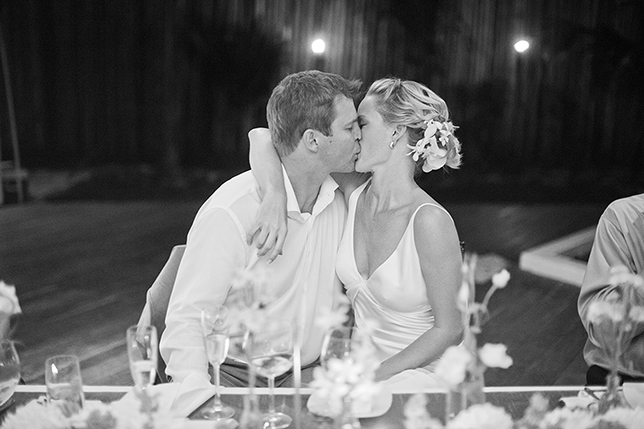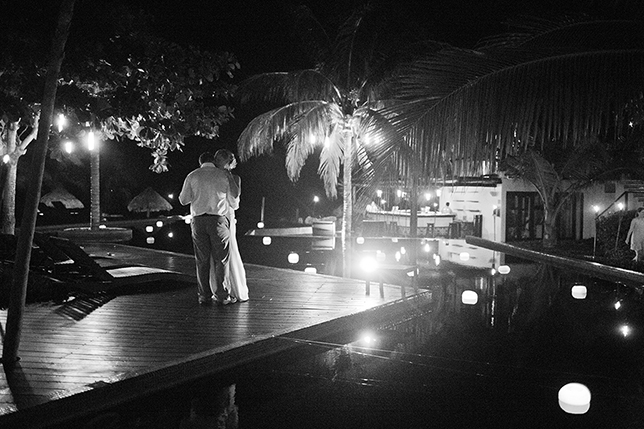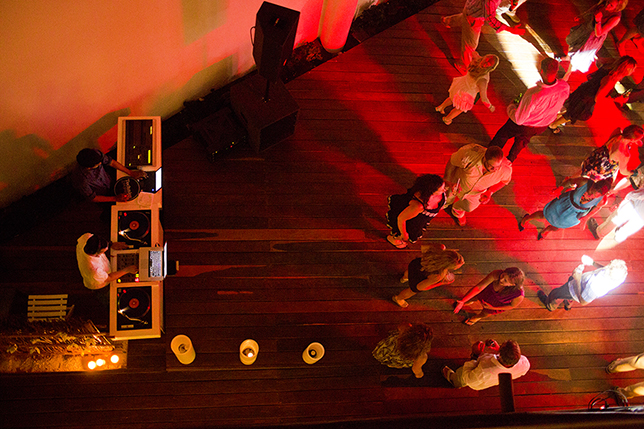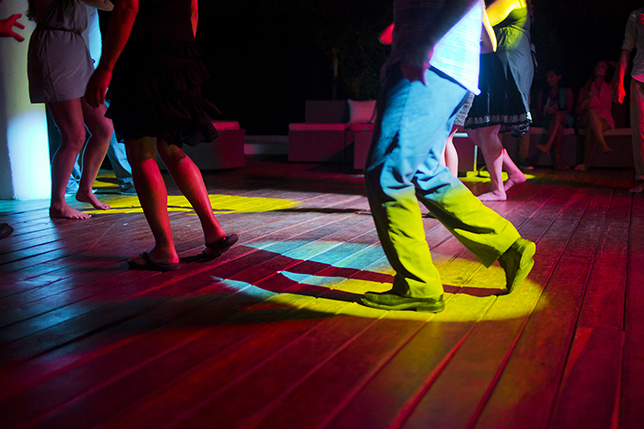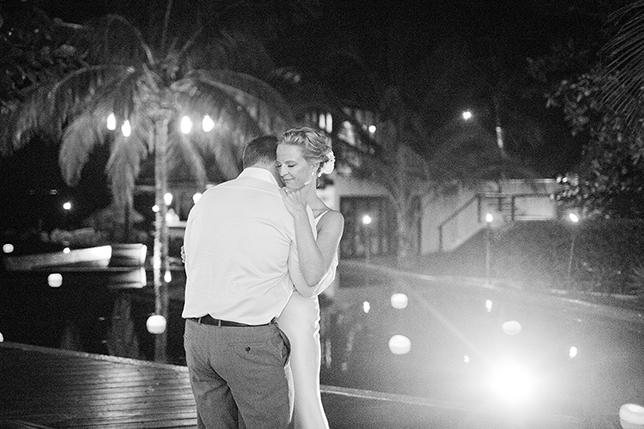 From Abby Capalbo: I am currently bundled up under a sea of blankets gripping a steaming cup of coffee as snow softly falls outside my window, so this Mexico wedding by Rensche Mari is such a vision to me. A dream, if I may say. The sunshine and endless ocean views obviously are pulling at my snowed-in heart strings, but the thing that really put me over the edge? The Groom sent in the description below, and that gets be every time….