Putting together a workshop is hard work, but having a great team to help is always amazing! My 2016 Rensche Mari Wedding workshop held at Bordeaux Game Farm was a great experience and wonderful week spent with creatives from all over. I hope they wont mind if I have the next one here again.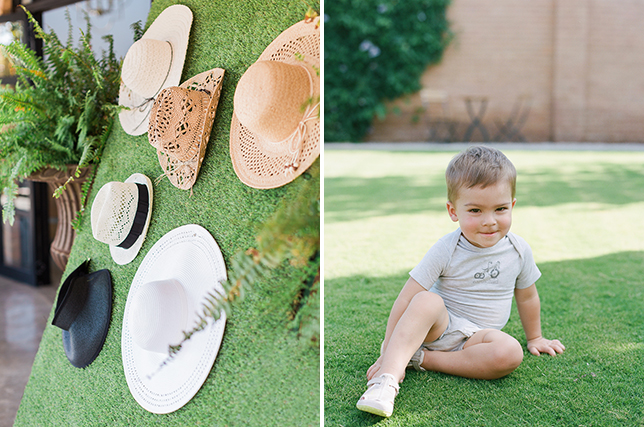 A couple of thank you's will follow throughout the post! If your wedding is coming up and you want to have a marvellous experience you will definitely need professionals like these;
The Bordeaux Game Farm Venue and Team...Thank you! Thank you! Thank you! Each person had such a blast and was spoilt rotten with the gourmet food from the kitchen during our stay and we could not have asked for better service, food and backdrop! You are my favourite venue by far!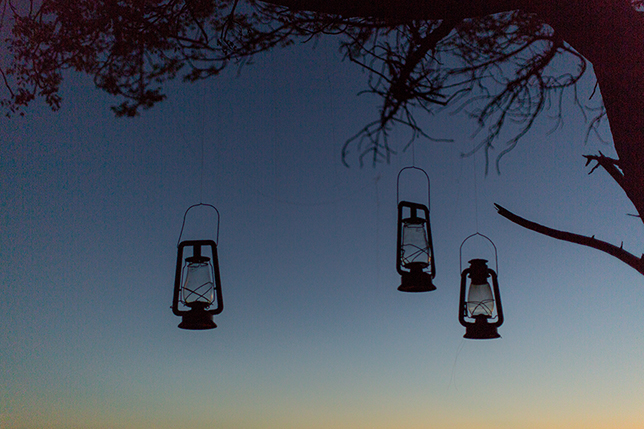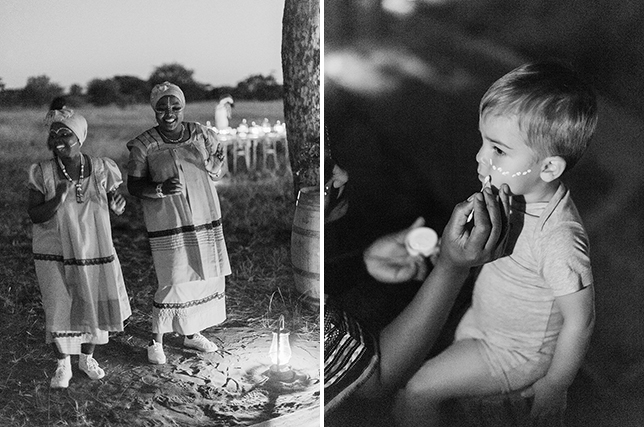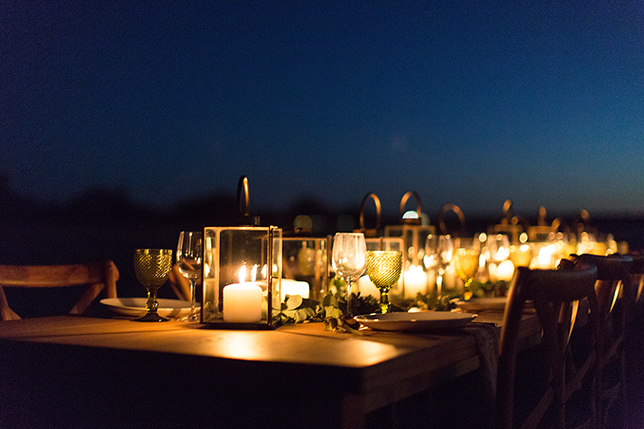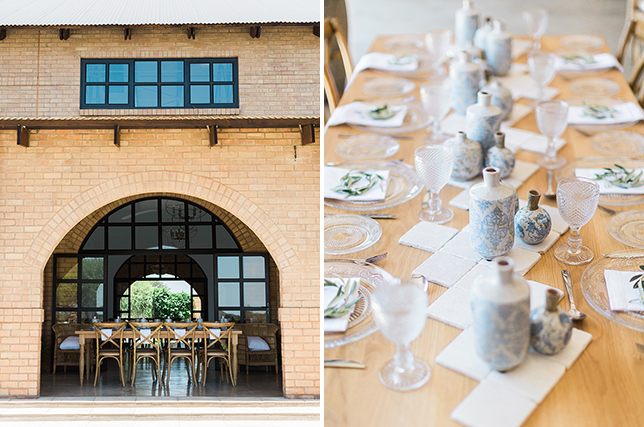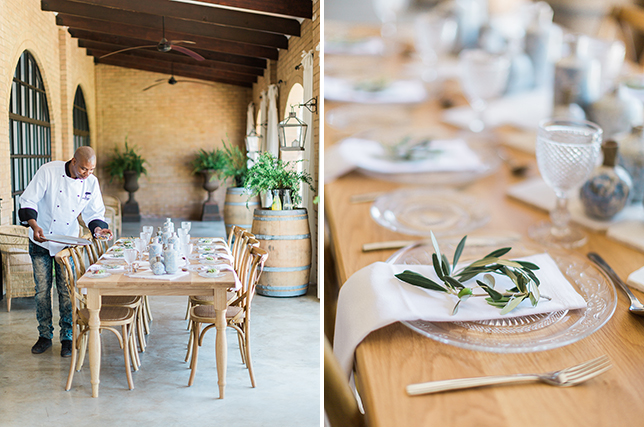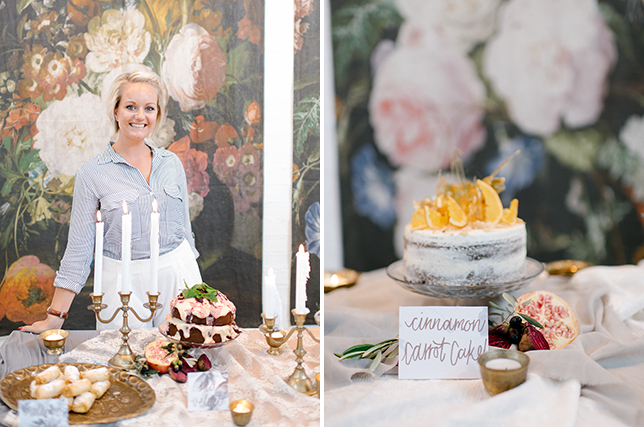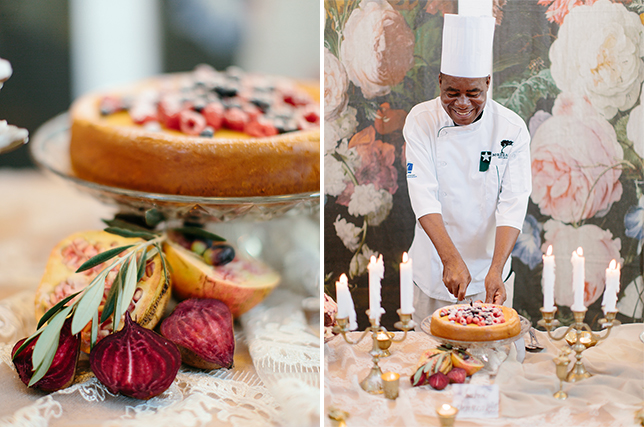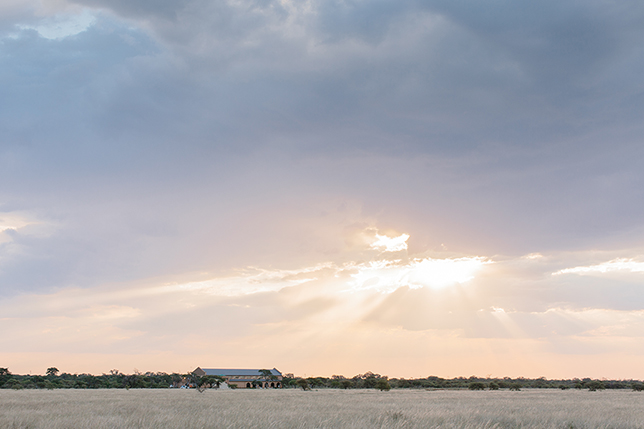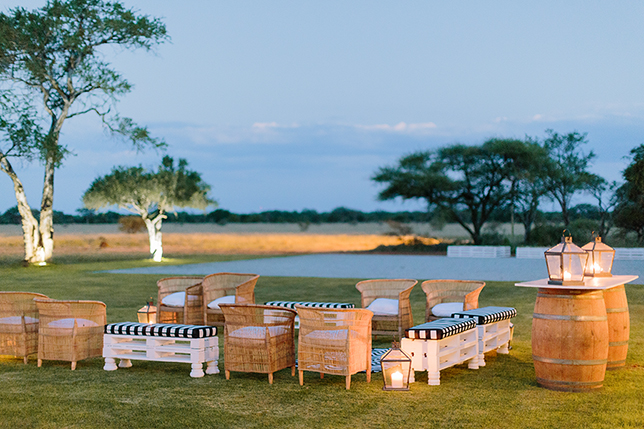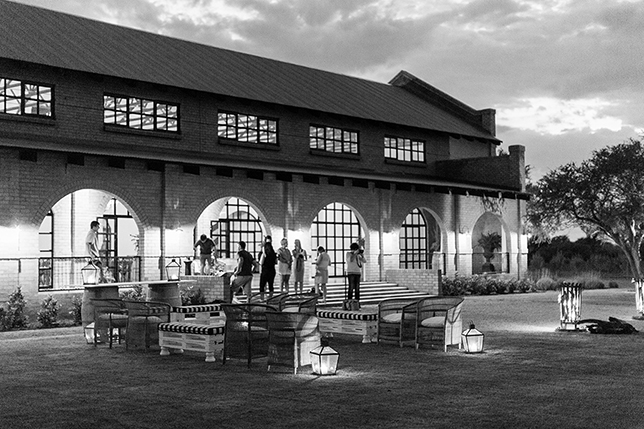 To Jolindi from Chrystalace, for helping to fill up the goodie bags with wonderful things and stationery for each photographer - they loved it, so did I!
To Sone & Hermann, for letting 8 photographers stand around you and photograph you, the camera loves you!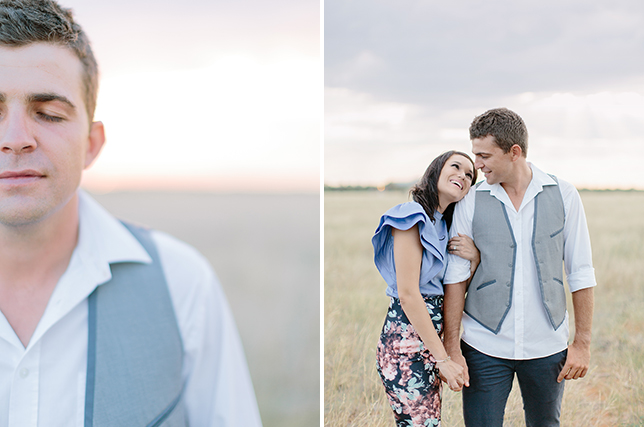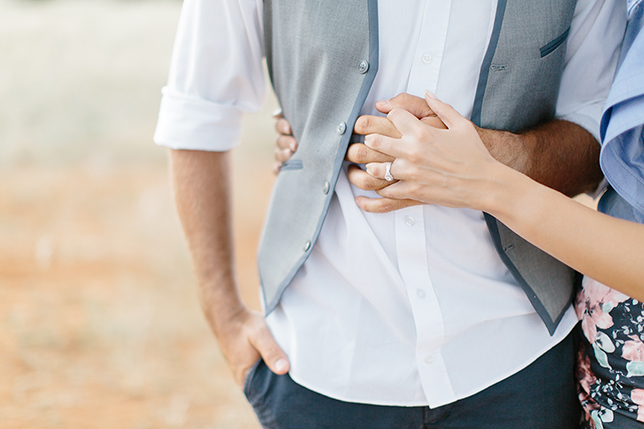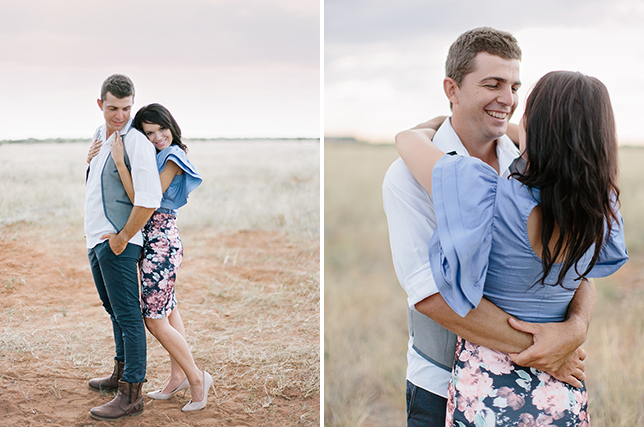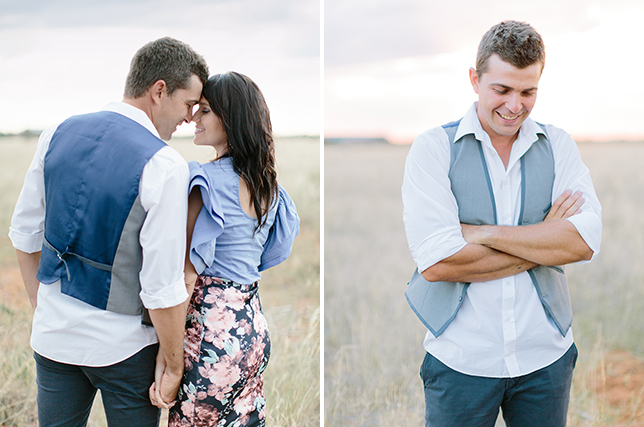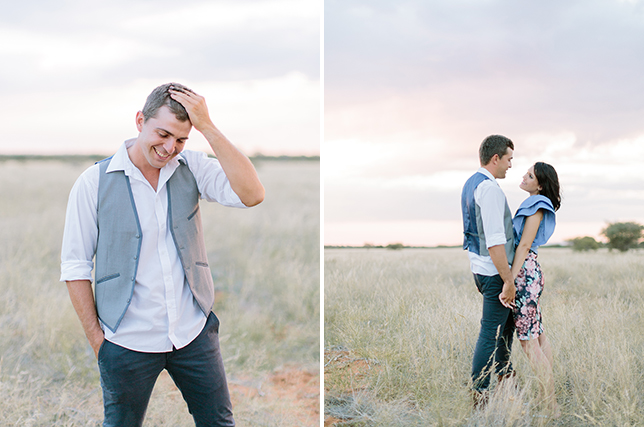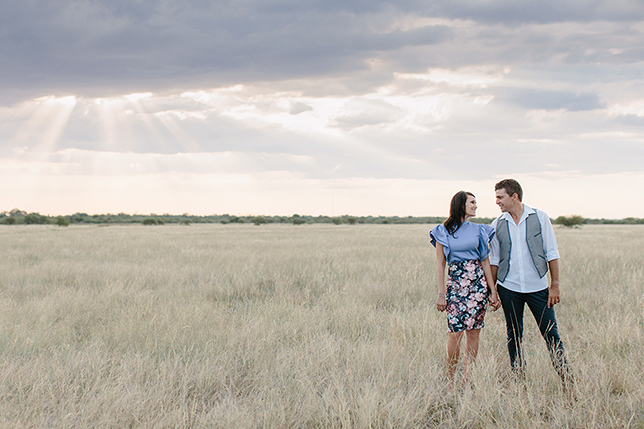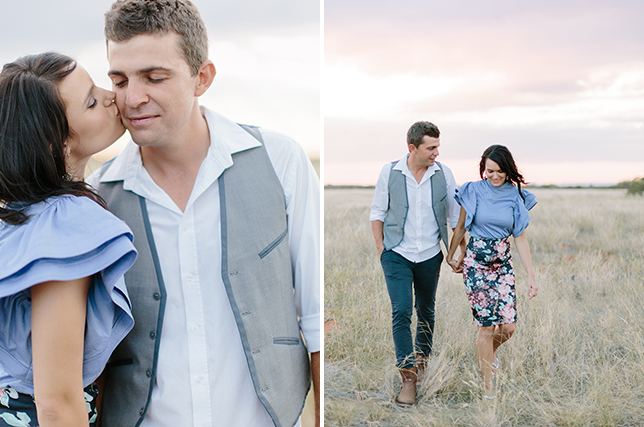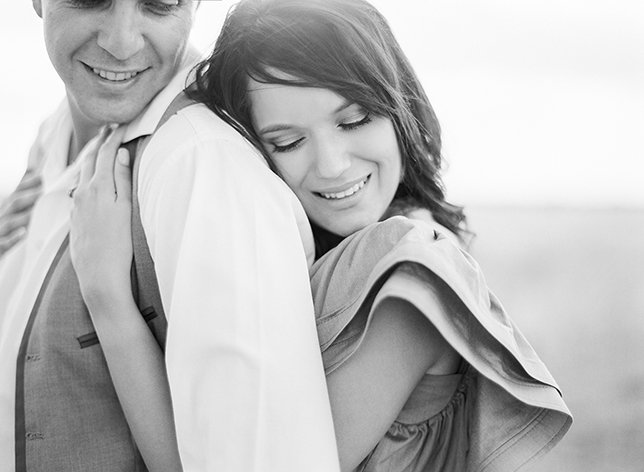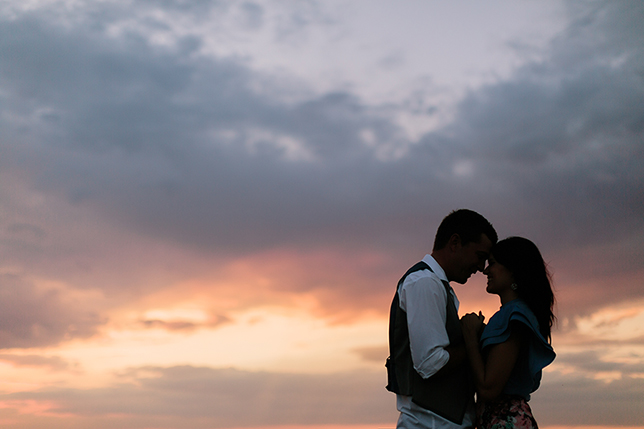 Table decor, styling & flowers by Louise from Bordeaux